Get Started This Year...
Hot Tracks Offers Music Lesson's For All Age's
Our unique time saving style of instruction gets you playing in no time at all.
Drums | Vocals | Guitar | Piano | Bass | Trumpet | Flute

Instrument Lessons $50.00 per hour | Vocals Lessons $75.00 per hour
Learn to play from the pro's.....
We have assembled the very best instructor's in the Baltimore / Washington area.
Call For Weekly Schedule's 410 661 4192

Sign up and start playing your instrument today...
_______________

VOCAL LESSONS - C. Huff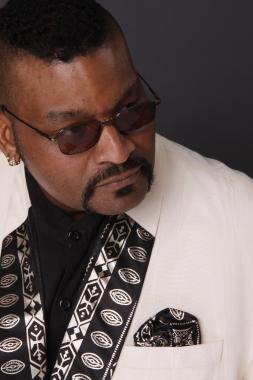 C. Huff allowed me as a musician to expand and enhance my musical skills.
C. Huff is the ultimate professional at his craft as he is a master pianist, singer and composer.
He is a musician that brings the best out of you. If your good, working with him makes you better.
He also has impressed me with his knowledge in music business.



DRUM LESSONS - R. Colfer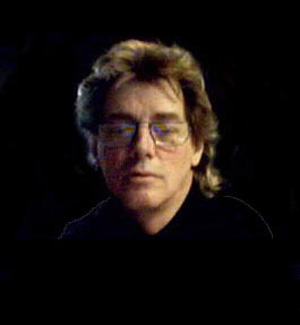 Learn the Rudiments

Seven Basic Beats To Success

Jazz - Rock - Funk - Swing - Latin - Pop - Country

Solo & Improvisation

Stick Control



GUITAR LESSONS - W. Plaster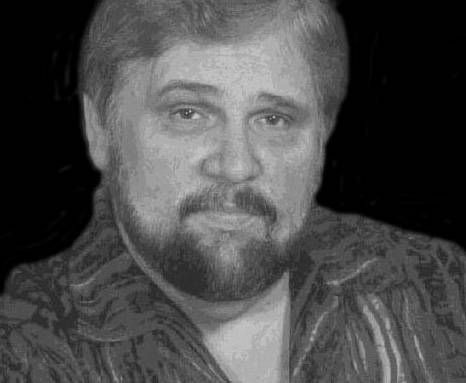 Learn to play your favorite songs right away

Learn all styles of guitar playing

Understanding & fingering of chords & inversions

How to improvise | Solo



Learn how to make your own beats

Understanding chords and inversions

Music Theory

Playing Bass parts

Solo piano

Hot Tracks Recording Studio
7525 Belair Rd.
Baltimore, MD 21236
410-661-4192