Main Control Room - Studio A
Hot Tracks has over 2000 square feet of space for both comfort and convenience

STUDIO A
Soundcraft Console Outboard Gear I Outboard Gear II



The Lounge / Conference Room Vocal Room (Booth)


Client Playback & Work Desk Studio A 24 X 16 Studio A 24 X 16


Mood Lighting Playback Studio A Sound Proof Rooms


Clients can book sessions right online from our pay online page.

STUDIO C

Studio C - Control Room

Studio C and Drum Booth 12 X 20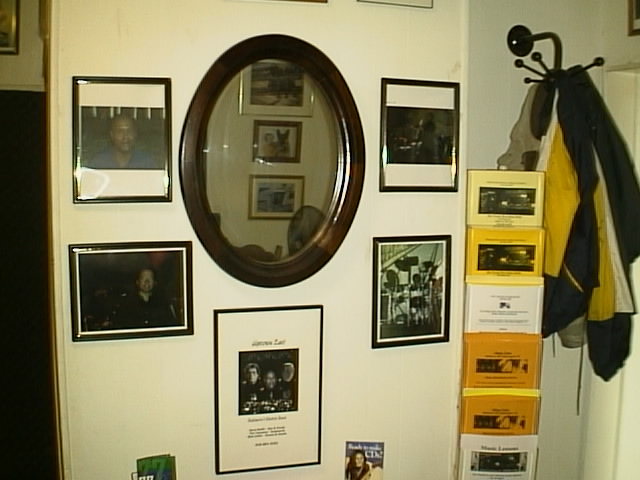 Lobby
Our lobby has always been and interesting attraction for both new clients and visitors.
With five walls of client photos displaying both local and national artists...
people are always amazed. The problem is we're running out of space.