GET YOUR OWN MUSIC WEBSITE - $200.00
Includes your own personal domain name & hosting
Photos - Videos - Bio - Contact - Schedule - Songlist & More
Call today! 410-661-4192
example click here


LATEST PROJECT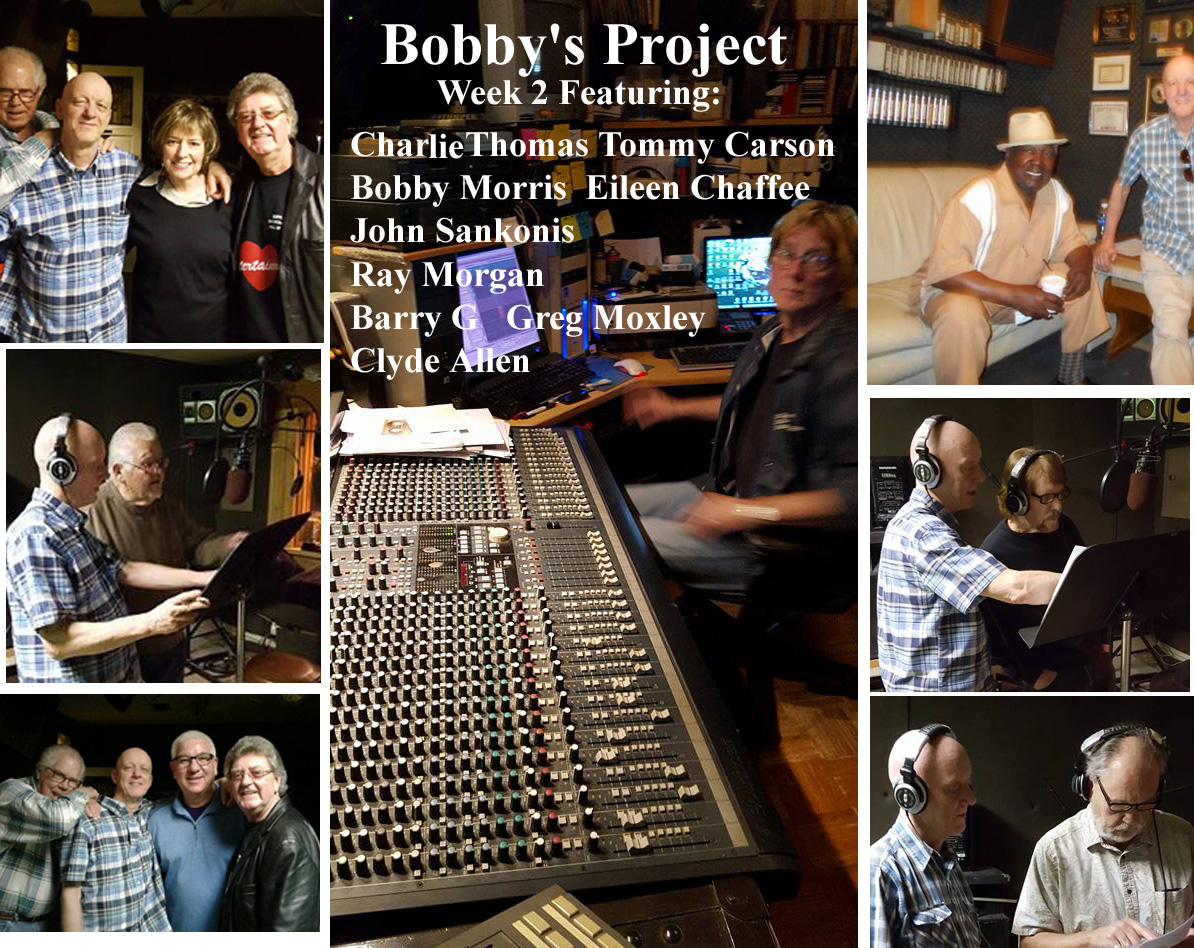 ________________________________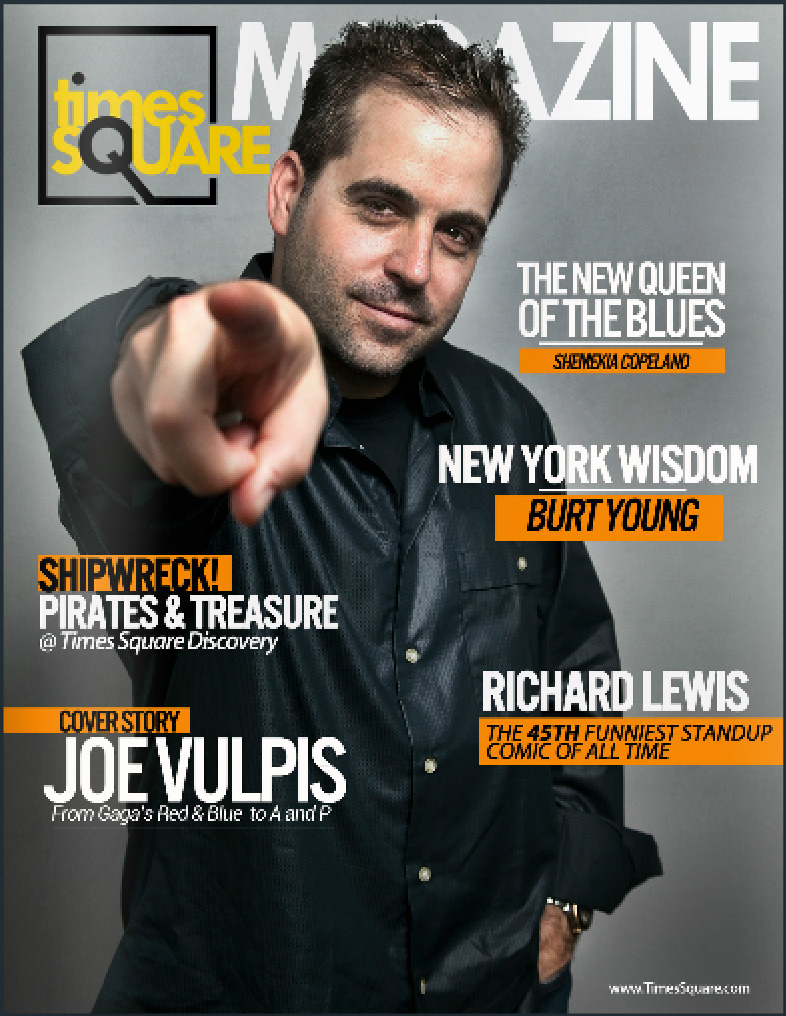 MUSIC PRODUCER - JOE VULPIS
Joe use's Hot Tracks as one of his outpost studios
during his travels between New York, Wash. DC & Nashville.
Joe Vulpis President & Creative Force behind AP Music Group.
_________________________________
BuyMusicBeats


Check Out Our New Website!
Looking for Beats?
Rap / Hip Hop / R&B / Pop / Club /Sountracks / Jingles / Jazz
Country / Rock / Latin / Commercials for voice over
and many more.... New Beats added daily.
Click Here to visit BuyMusicBeats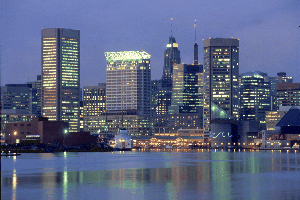 Recording in Baltimore ?
Getting off on the right foot...
1. Do you know what questions to ask before you call ?
(Ask if they have a web site for you to review )
2. Are you making appointments you don't plan to keep ?
(If you book a session and don't show ..chances are your next session
will have to be paid in advance with a credit card if they even take you
serious the next time you call.)
3. Explaining clearly what you are trying to accomplish.
(Talk about your project...not everyone else's.)
4. Keeping a good working relationship with your studio.
(Be on time for your sessions)
5. The difference between Pro Studio's and basement studio's.
(If your shopping for price.... you'll do it twice)
(If you don't know what your talking about its better to tell the studio that you don't...
then ask questions.... they will know in two seconds if your flapping your gums)
__________________
(Ask about our Video Department)
Click Here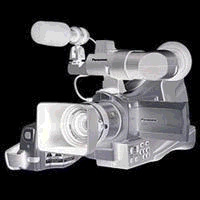 Hot Tracks will now be offering high quality mind blowing videos of all kinds.
Music / Personal / Business / Corporate
Call for pricing .
__________________
HOT TRACKS
Hot Tracks remains trying to help local artists
of all kinds record, produce and sell their CD's.
We have done more for local talent than any other studio in the
Baltimore / Washington area and continue to look for new
ways to help local talent.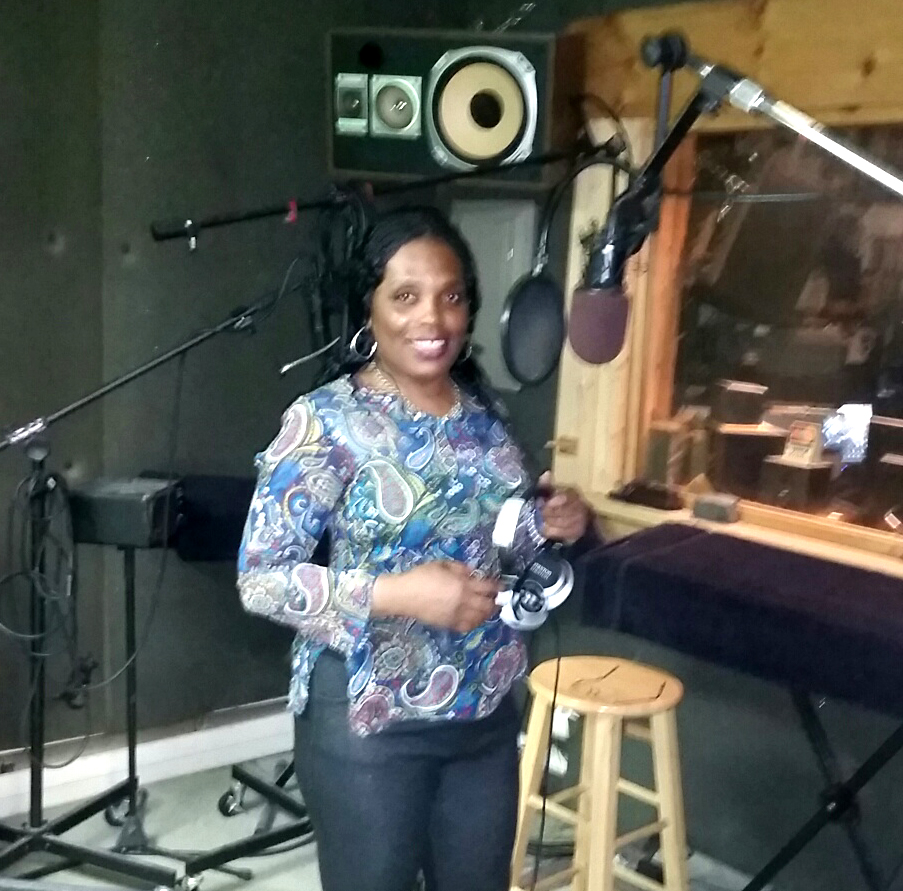 ____________________
Hot Tracks Music School
Lessons now available..
See Home Page Music Lessons or
Click Here
Call for lesson Schedules
410-661-4192
____________________
Hot Tracks Recording Studio
The One Stop Shop For All Your Music & Video Needs
Call Us Today !
Recording | Mastering | Videos | Duplication | Web Design | Music Lessons
Promo Photos | Radio and TV Spots | Gift Shop and more...

Amateur or Pro Hot Tracks will get the sound you want
at a price your budget calls for.

AMERICAN IDOL
Ask about our American Idol Packages
Several to choose from.

Back To School Specials & Winter Deals
are just around the corner for all Schools & business recording.
If your school or business needs recording services...
call us today. 410-661-4192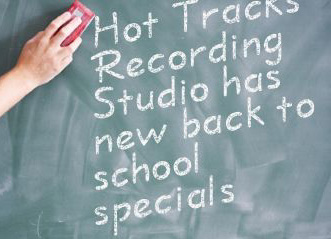 _________________________