A website is the most important thing to have if your an independent artist.
Without it...your doomed!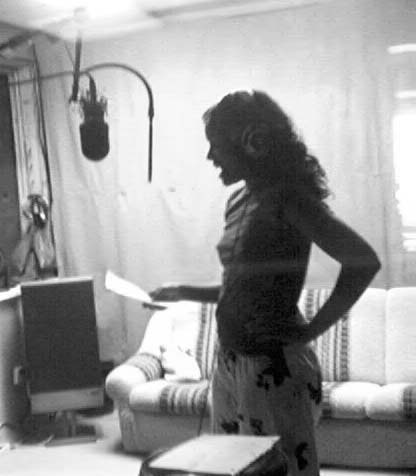 After all, email is still the most effective form of online marketing.
Your link to success is your website.
We've created hundreds of website for people and decided to come
up with a great website to get you started for only $200.00
GET YOUR OWN MUSIC WEBSITE NOW - Starting Price - $200.00
FOR BANDS & INDEPENDENT ARTISTS
Includes your own personal domain name & hosting
Photos - Videos - Bio's - Contacts - Schedule - Pay Pal - Song List - Samples - Sales - Downloads & More
Call today! 410-661-4192

410-661-4192

Start Thinking Outside The Box !
Now that you have a website...the whole world is your conference room.
From your home you can sell and promote your band or CD in and out of town
to multiple contacts at one time with a simple email.
Make your e-mail professional and to the point.
Ask for permission to send a link.
Linking to your website is simple.
Now with a simple email and a link to your site ... your now ready for
sales and promotion.
------------------
It can be a bit frustrating for songwriters when they want to pitch music to certain artists or labels
but are told that no unsolicited material is accepted.
WHAT IS UNSOLICITED MATERIAL?
http://members.nashvillesongwriters.com/news.php?viewStory=2334
http://musicbizadvice.com/advice/qa/qa-what-unsolicited-material-really-means-and-how-to-get-your-unsolicited-demo-solicited/
1. Ever tried to call some one who doesn't have time or the
desire to talk to you ?
2. Simply ask permission to send them an email with your link...It's that simple.
------------------
3. Start selling your CD's & Single Song mp3 downloads instantly.
6. Start accepting credit cards on your page.

7. Best of all ... you get the money and not some untraceable 3rd party website.
CALL US TODAY!
410-661-4192